Special Events
Planning a special event?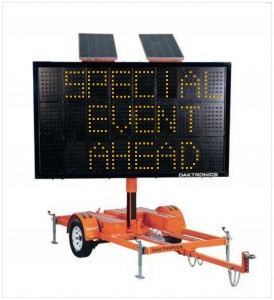 We offer Traffic Safety + Control services for:
Parades
Public assemblies
Temporary street closings for block parties
Running and cycling events
Our services include:
Free site inspection
Site plan pick up or upload online
Event-relevant traffic control planning
Traffic and pedestrian safety consulting
Stamped and certified Traffic Control Plans
Necessary permits
Safety professionals with proper safety gear: vests, hardhats, glasses, etc
Properly functioning traffic control devices: cones, barricades, signs, etc
Status tracking and updates every step of the way
Event scheduling with proactive reminders of start times and other pertinent info
We are your local, DC metro area Permit Expeditor & Traffic Control / Traffic Safety experts. We provide real solutions, custom-tailored to your individual needs, from residential/commercial building permits, to traffic control and traffic control plan design.
Based in Washington, DC, we have easy access to, and familiarity with, various permitting offices and municipalities in: Washington, DC; Arlington County, VA; Fairfax County, VA; City of Fairfax, VA; City of Alexandria, VA; City of Falls Church, VA; Montgomery County, MD; City of Rockville, MD; Prince George's County, MD; and surrounding areas.
Copyright © 2019 ACCUPERMIT, LLC. All Rights Reserved.
4400 Sheriff Rd NE, Washington, DC 20019
ACCUPERMIT™ and the ACCUPERMIT logo are the trademarks of ACCUPERMIT, LLC.